Two Locations to Serve You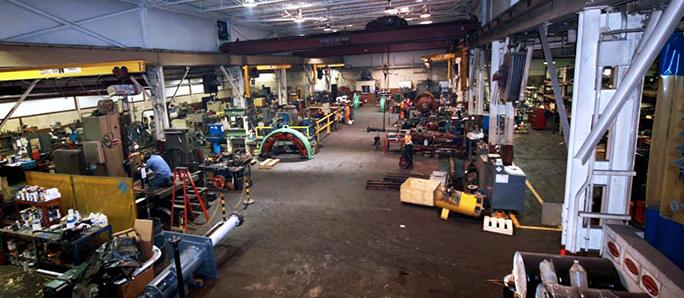 CORE Detroit operates out of our 23,000 square foot facility in Melvindale, MI. Our building is equipped with five overhead cranes with a 10 ton lifting capacity to serve our customers' needs.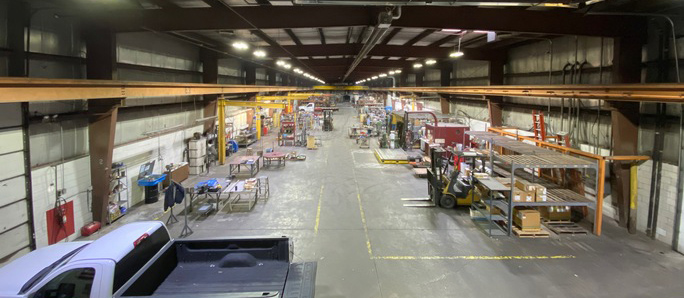 Our CORE Toledo facility has 40,000 square feet with four (4) overhead cranes to 20 ton and is equipped to test, service, and repair motors, pumps, and gearboxes.
Additional information regarding our facilities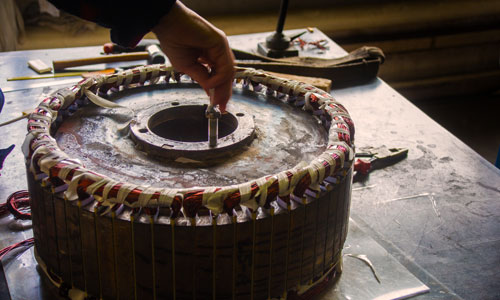 Machine Shop
Our complete machine shop provides mechanical repair and manufacturing control. Custom parts are manufactured for a variety of industrial applications. Among the equipment available are:
Five lathes, with the largest having a 48 in. swing by 120in. length
Milling machines
Large vertical boring mill
Additional equipment to support threading, welding, ceramic coating, and metalizing services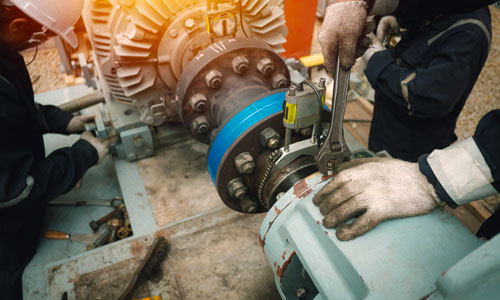 Dynamic Balancing
Our onsite balance testing equipment assures excellent apparatus vibration readings after installation. We have a maximum capacity of 5000 lbs. and also offer onsite vibration testing.
Tour Our Facilities
Take a brief photographic tour of the Core Electric location.