Core Electric, Michigan Pump is a third generation Michigan-based pump and motor repair and sales shop that was established in 1976. We take great pride in our workmanship and our support of Detroit industry.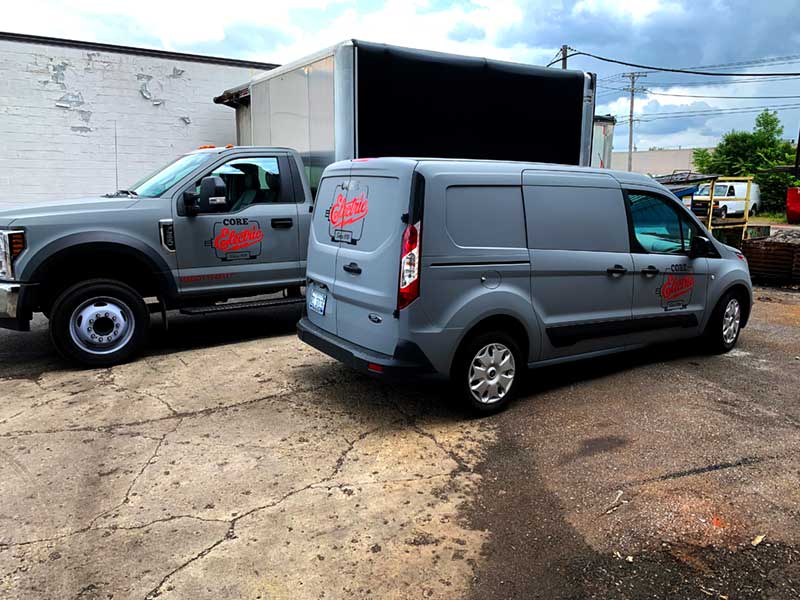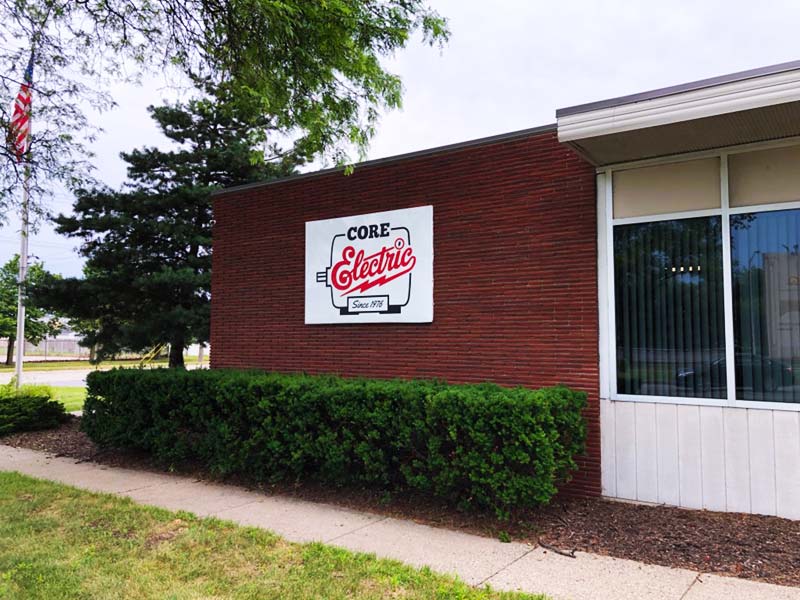 Our goal is to keep our customers up and running with cost effective, resourceful solutions that meet their business and financial objectives. While focusing on customer service and solutions, we have continued to
successfully evolve as we have adapted to the ever-changing industrial landscape.